Comics!
Here are some of the comics I'm either working on or have completed in the past. Enjoy!
Horror; 5-issue limited
In a town plagued by monsters, Madison is being stalked by the same creature that killed her father. Now, she'll do everything she can to eliminate the beast and repair the damage it has done to her family.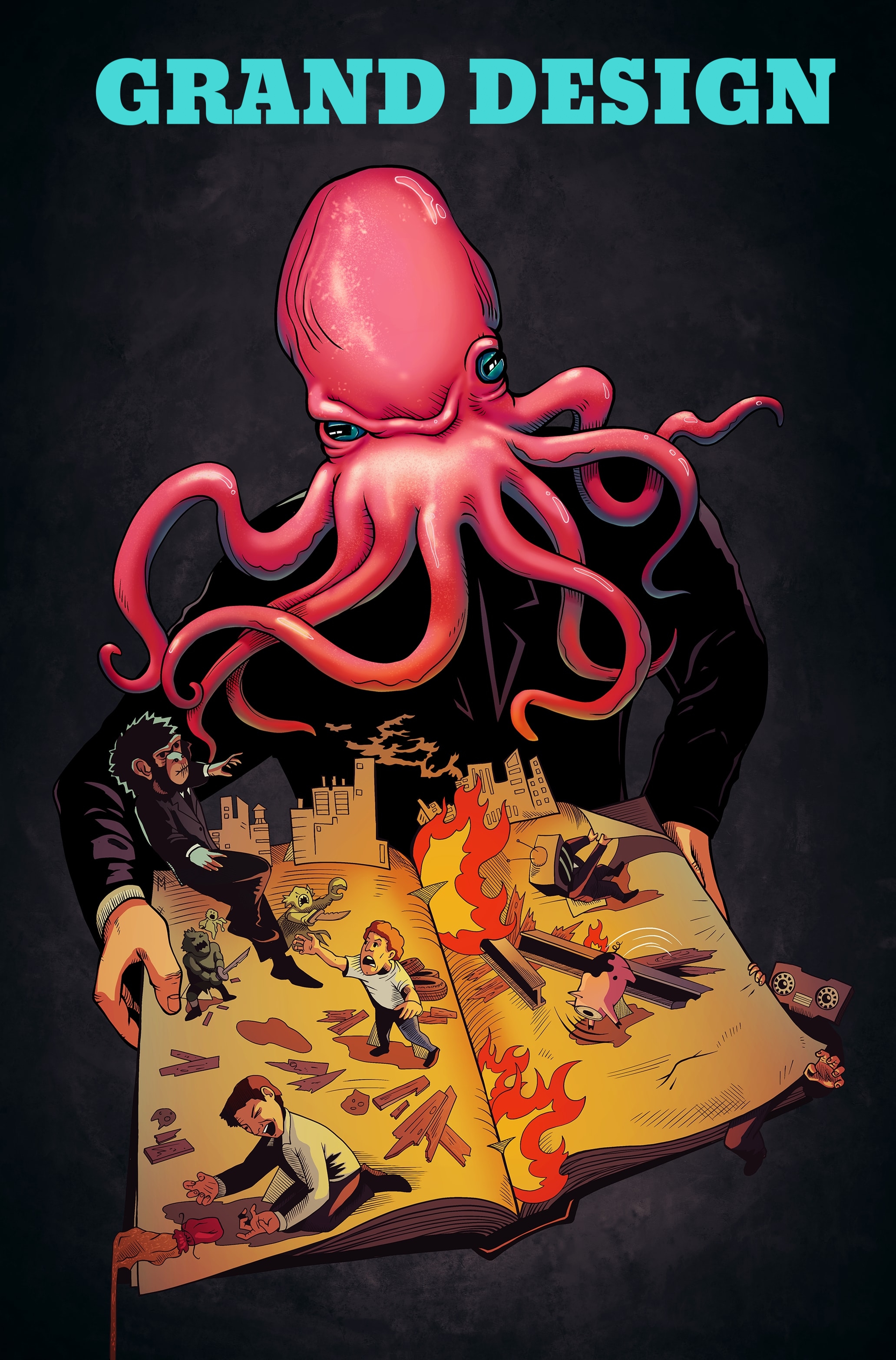 Sci-fi/Comedy/Fantasy; (TBD)
John is the newly appointed emotional-record of the universe and his job is to experience everything. Follow John as he travels through time and space with the sentient audio and visual records to document everything there is to see, hear, and feel.
I have other projects in development and will post more as they come along. Please visit again soon to check them out!